El Paso Academy's mission is to provide students an alternative educational option, varied methods of instruction, and flexible school hours which allow students to work at their own pace, and develop strong academic skills.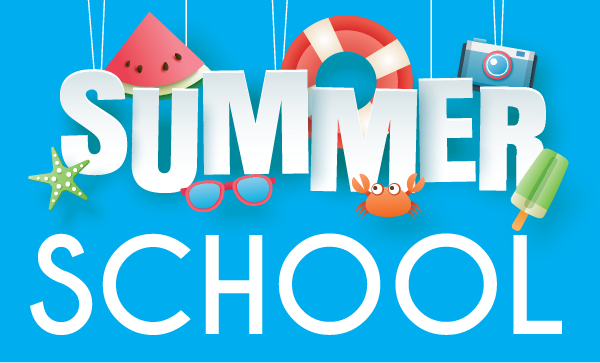 Summer School
Summer School is underway through July 2, 2021. Have a great summer!
Thu Jun 17 02:45 PM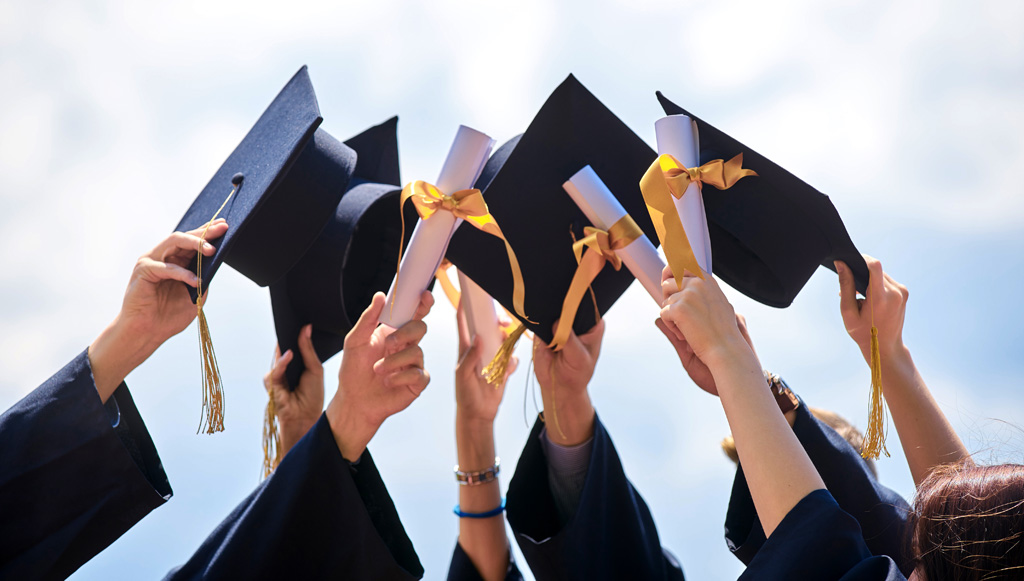 Graduation Ceremony - Saturday, June 26 at 8:00pm
Congratulations all graduates! The El Paso Academy Graduation Ceremony will be held on Saturday, June 26 at 8:00pm at the Sun Bowl Stadium. Please contact your campus for details about the event. Good luck on finals in these last couple of weeks of school!
Thu Jun 17 09:16 AM

We strive to hire highly qualified teachers for all of our schools. Highly qualified teachers hold a bachelor's degree and a teaching license from their state, and who demonstrate competence in the subject areas they teach.

Technology is harnessed in our classrooms to improve student engagement and effectiveness. Using more than just digital devices, our educators use technology to facilitate interactions between teachers and students.


Our administrators are passionate about children and the education they receive. School administrators embrace the extremely important role of ensuring the system is operating effectively and efficiently.
Bob Blumenfeld
Kassandra Huhn
George Novela